The manly shades of Autumn 2016
Get the latest
trends in
interior design
FloorDesigns' mission is to make the people of Central Scotland aware of the ever-increasing variety of top quality floor coverings available and that having them fitted in their homes need not break the bank. The FloorDesigns team specializes in supplying and fitting the latest luxury carpets and flooring, inspiring their customers with colour and texture ranges.
Also on offer is our free sampling and measuring service, in your own home –Â Book Here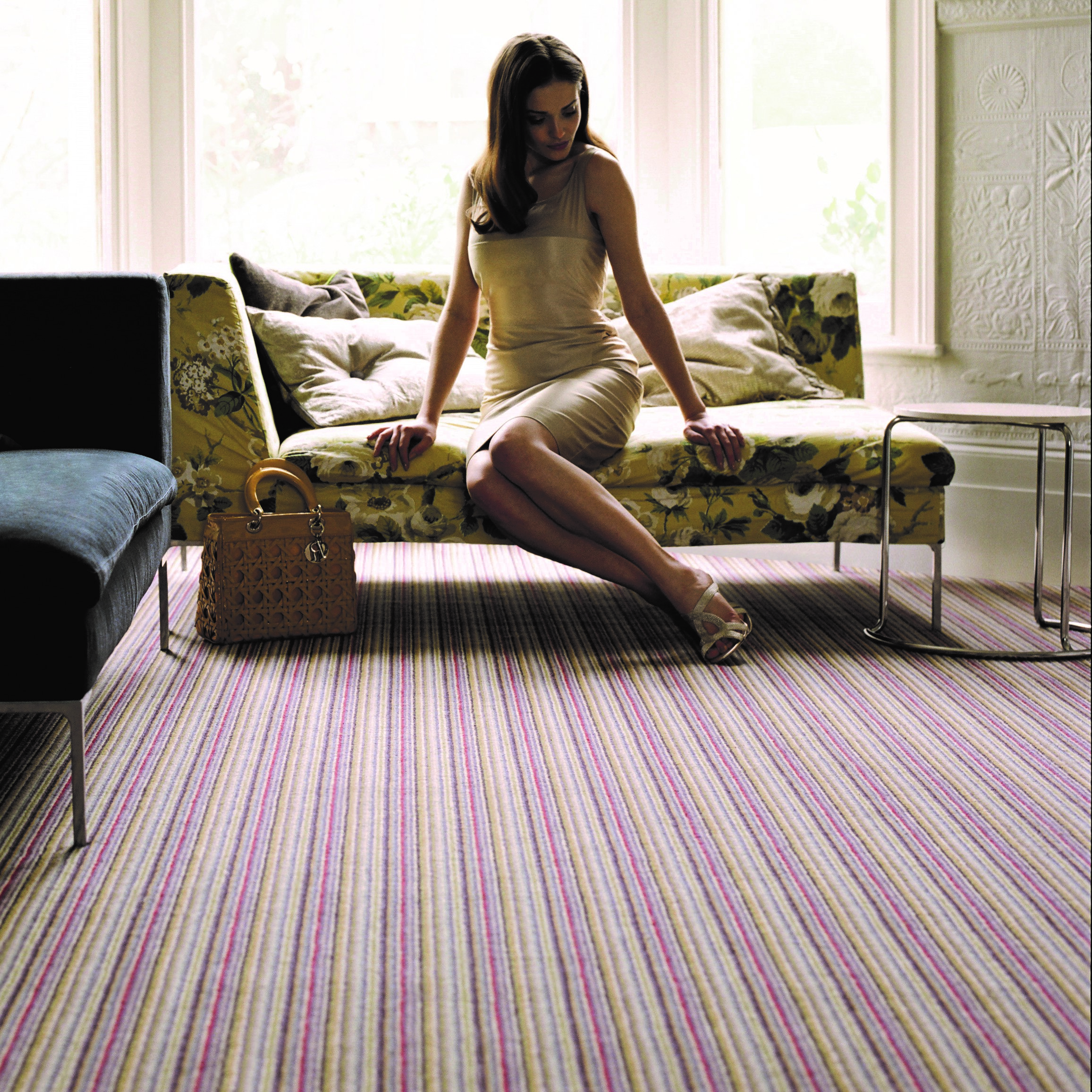 Autumn is here once again
The end of season summer sales have been and gone and the shops are full of the latest autumn colours and designs. Vibrant summer colours and tones are giving way to the warmer, richer shades and textures of autumn. With the onset of colder, darker months we all want to get cosier. So, what does this mean for your home and for your flooring?
Get masculine
Think Tom Hiddlestone, Gerard Butler, Bradley Cooper, think masculine. Ladies be warned – interior design has gone all manly this autumn. With more men spending more time at home (well maybe with the exception of the afore-mentioned), there is a move towards more male influences in both colour and style. It's enough to make you go weak at the knees…
Strong design, tailoring and bold cooler colours are in. So look out for rich, classic materials such as wool and tweed, patterns including stripes and cutting-edge geometric patterned shapes. Alternative Flooring offers some eye-catching striped and tartan designs in a variety of cool colours for its range of rugs and runners. We also reckon the Westex Oxford and Cambridge stripe carpet collections fit the bill perfectly.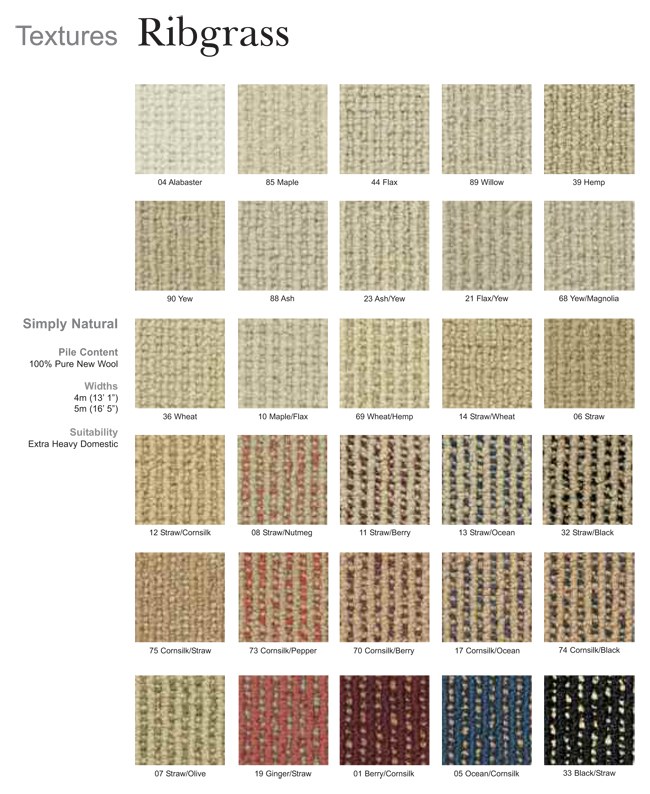 Be natural with wool and classic weave carpets
As the nights draw in and the weather turns colder, we all spend more time indoors (if we're female, with Tom, Gerard or Bradley maybe?). Creating a feeling of warmth and comfort in your home becomes more important. And no-where is creating that feeling be more important than with the carpets and flooring you have in each room.
Natural textures and rustic shades are definitely in this autumn and wool and classic weave carpets and rugs are soft under foot and create a cosy feel – perfect for those darker, colder evenings that are just around the corner.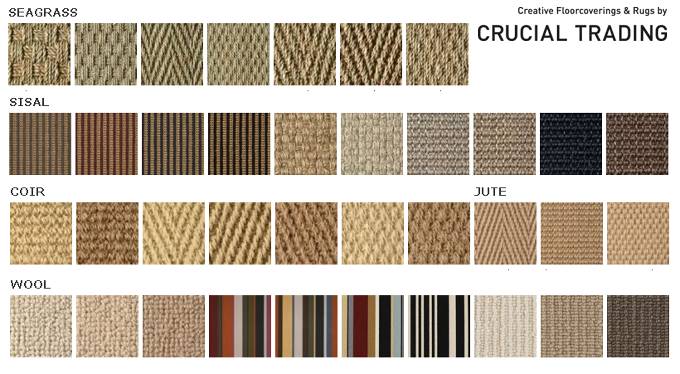 Authentic luxury with vinyl tiles
Luxury vinyl tiles (LVT) are also warm under foot and the authentic natural wood and stone finishes really help create that feeling of the outdoors being brought inside. Amtico recommends a variety of finishes from its wood-effect Signature and Spacia ranges to create that warm autumn glow.
But don't just think a wood effect is your only option to get cosy. Stone ranges from luxury vinyl tile manufacturers such as Amtico and Karndean amongst others can also create warmth. Take a look at Amtico's fired, golden and burnished slate designs to see how they can bring a gorgeous glow to any room.
Clear as glass
And finally, glass accessories, glass furniture – glass is the key trend in interior design this autumn. If you do one thing only, get glossy with your surfaces and your accessories.
But beware the danger of too much glass. If you are thinking of changing that coffee table or bedside cabinet with a glass replacement, we recommend that you check that your carpets and flooring are fit to be seen underneath first…
For our free sampling and measuring service brought to your home –Â Book Here