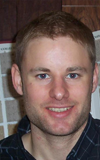 Chris Craig – Floor Designs
I have been involved in the flooring industry since 2001 after completing my interior design degree, I managing the day to day business here at Floor Designs. Over the years I have gained a wealth of experience and knowledge of the many different types of flooring systems for commercial and residential projects.
Brian Hutchison – Karndean Design Flooring
Alan Mathieson – Amtico Design Floors
Paul Bretman – Moduleo Design Floors
I have been involved in the floor coverings industry most of my adult life starting with the family floorcoverings shop in Paisley, over the years i have represented Karndean , Amtico and today i'm the National Sales Manager with Moduleo Design Floors. Ask me for advice regarding Luxury Vinyl Tiles.
Mike Mortimer – Beau Flor
Gabriel Lechien – Panaget
Gregg Watson – Crucial Trading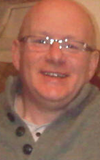 Stephen Cawley – Penthouse Carpets
I have worked in the flooring industry all of my adult life since leaving school which was not yesterday. I have gained the knowledge and skills required in all aspects of the manufacturing, distribution and installation of all types of floor coverings , especially of wool and man made carpets . I can pass on my expertise to clients and companies who need my advice.
Pat McGuire – Ryalux Carpets
Malcolm Tillson – Cavalier Carpets
Malcolm Kirk – Brintons Fine Carpets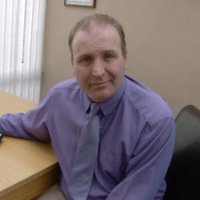 Scot Turner – Gaskell Mackay
Past Questions and Answers