Guest Designers for Brintons Luxury Carpets
Brintons
Designer Carpets
Floor Designs love selling Brintons luxury carpets around Central Scotland in the areas of Glasgow, Edinburgh , Cumbernauld, Falkirk, Stirling and Perthshire .We're a specialist in giving great advice, explaining all the benefits, giving you the best options for your budget.Our installers are second to none and we simply love Brintons carpets!
Additional service is our free sampling and measuring service brought to your home –Â Book Here

Guest Designers for Brintons Luxury Carpets
Since it was founded 229 years ago Brintons' overriding focus has been on superior quality. The company has invested in its brand through the years, and this investment has been returned tenfold in customer satisfaction. The brand's reputation is as strong today as it was in the very beginning, and continues to push forward with the design of sumptuously luxurious carpets.
As well as having an in-house staff of the country's best designers, Brintons occasionally welcomes accomplished designers to create exceptional carpets. The creative pairing of the luxury carpeting company with a few of the brightest stars of interior design has proved grand, as evidenced by the ranges that have come about because of it. The Laura Ashley range is a case in point.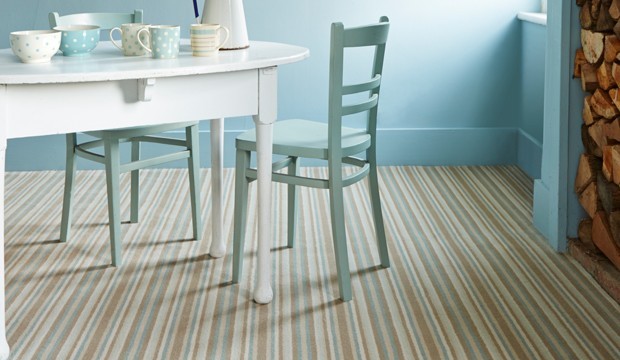 The Laura Ashley Collection
Laura Ashley is one of the world's best loved fashion and home furnishing companies. It is named after its creator, and is characterised by the style she most loved, which is described as Romantic English. Romantic English style originated in the Victorian age and is defined by the quaint, ornate and floral decor that was typical of the time.
The Laura Ashley collection by Brintons is made from a palette of soft honeys, pinks and greens and makes a great look for the modern home. Her popular classic English country look, which is loved the world over, now comes with the added luxury of soft and welcoming flooring. What lover of beauty wouldn't be tempted by that?
Her carpet range can be combined with fabrics and wallpapers from the current Laura Ashley home interiors range for extra oomph. Or you could take inspiration from the era that inspired the range, which was: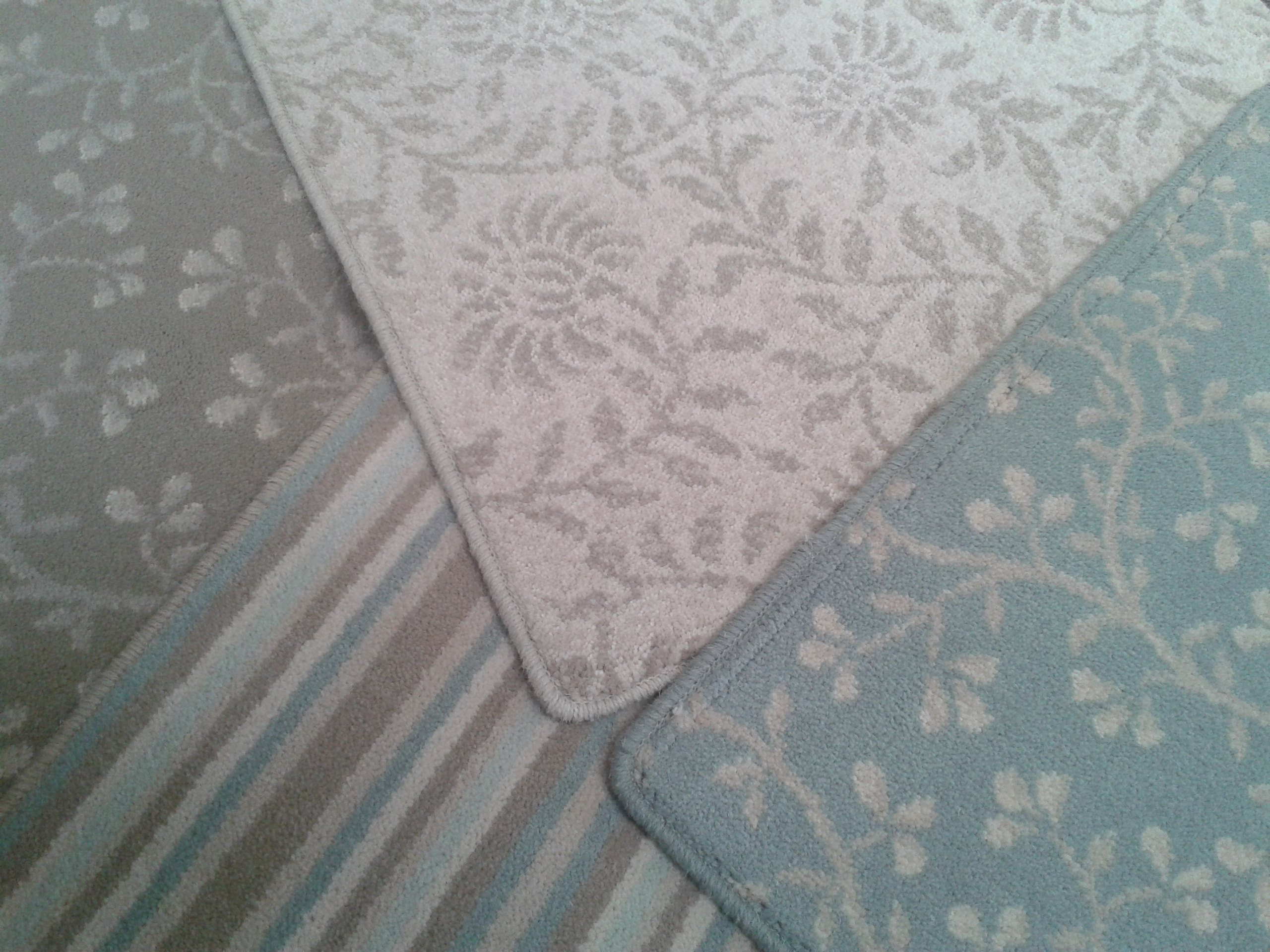 Romantic English Style – Chief Characteristics
Whether its wicker furniture, brass bed frames, gold paint and decoupage, lace trimmed pillowcases, a cluster of small lamps or chandeliers draped with string pearls, beads and dangling crystals, there's one thing common of romantic English decor – bright, elegant beauty.
Think silver candlesticks, fine porcelain china and velvet upholstered chairs; think manicured lawns, cucumber sandwiches, afternoon billiards, tea and scones al fresco and Jane Austen.
That should be enough to set your passion aflame. And don't forget the addition of large leafy houseplants, as well as fresh and dried flowers in ceramic vases.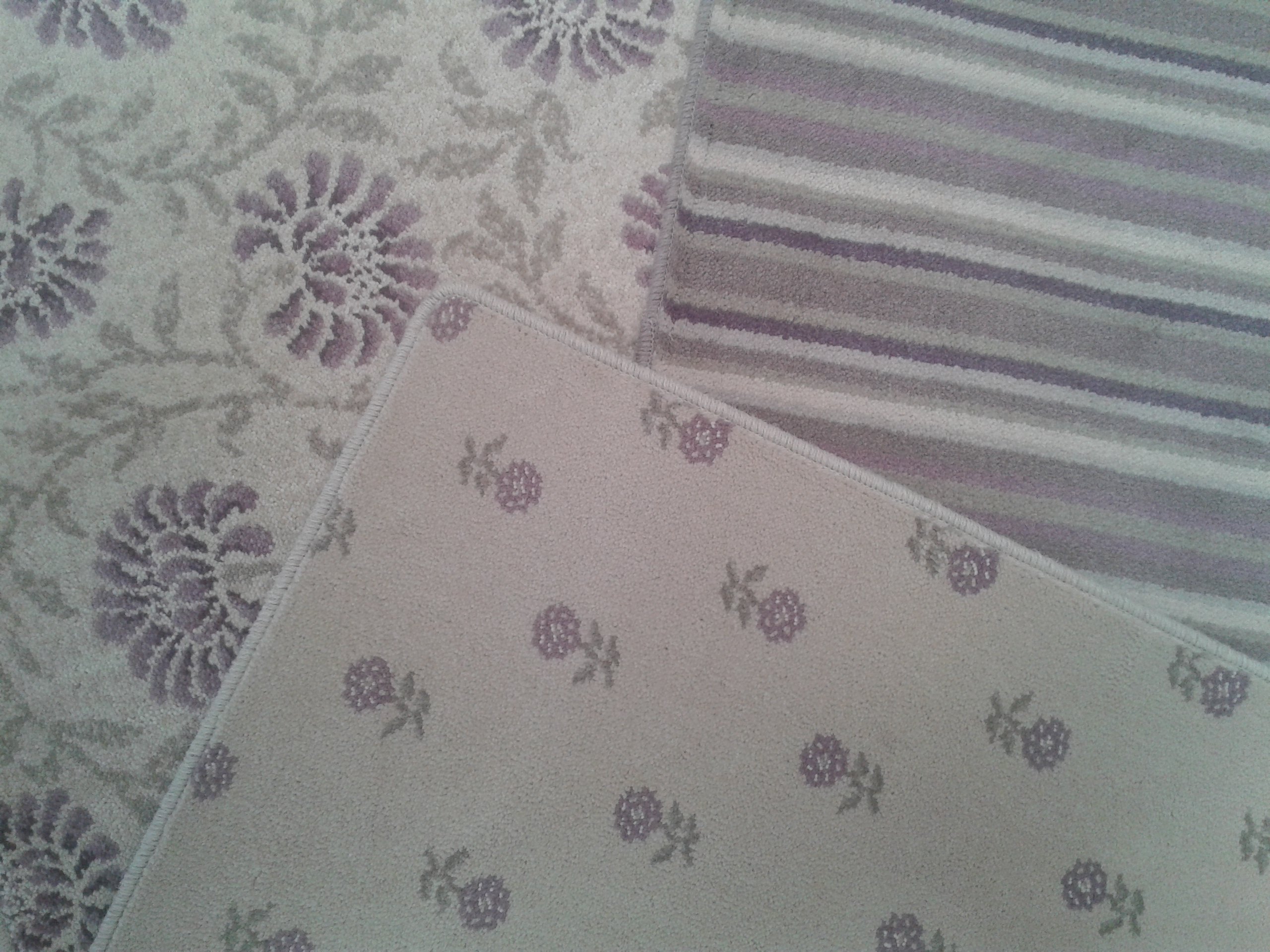 Llewelyn-Bowen Collection
For this range Laurence took inspiration from his favourite art movements, making personal amendments to create an accessible, modern twist. He had the following to say about the fruit of his creative labour: "This collection takes the very best design elements of history and gives them a contemporary twist. Whatever your personal style, you will find a design that both complements and accentuates your living space."

Free sampling and measuring service brought to your home –Â Book Here