The Heart of the Westex luxury carpet range The Ultima Twist
The Heart of the Westex
luxury carpet range:
Floor Designs love selling Westex carpets around Central Scotland in the areas of Glasgow, Edinburgh , Cumbernauld, Falkirk, Stirling and Perthshire … Here at Floor Designs we specializing in fitting and supplying you with beautiful luxury carpets and we simply love Westex carpets !
Additional service is our free sampling and measuring service brought to your home – Book Here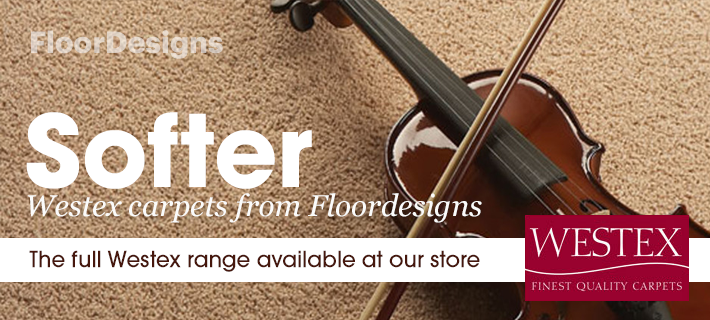 The Ultima Twist
If you want a hardy carpet, but not something that looks more at home in a school, you might think you have your work cut out for you. But you don't, really. Sometimes the term 'hard-wearing' is subconsciously filed in the areas of our brain that connote toughness with low-grade quality, or tawdriness. Sometimes this formula serves us, but sometimes it really doesn't. After all, there are always anomalies.  Tough, after all, can be beautiful – as anyone who saw Angelina Jolie in Tomb Raider would attest. Using this line of thinking, we could say that Westex's Ultima Twist range is the Lara Croft of the carpet world, but with greater modesty – if it's possible to imagine. What's not to like about that?
The Ultima Twist carpet is the most popular and enduring carpet in the Westex design portfolio. And for good reason. It offers excellent value for money, with the added benefit of stunning visual appeal. Created to sustain its beauty, even in the busiest households, it comes with a host of benefits, such as high tog values and thickness.
The best-selling carpet is created using 2-fold yarn to prevent pile reversal for long lasting resilience. Because of high demand, it is available in a stunning variety of 120 colours and in 8 different levels of quality. It is made to the highest standards of luxury carpeting, with a compositional ration of 80 per cent wool to 20 per cent nylon.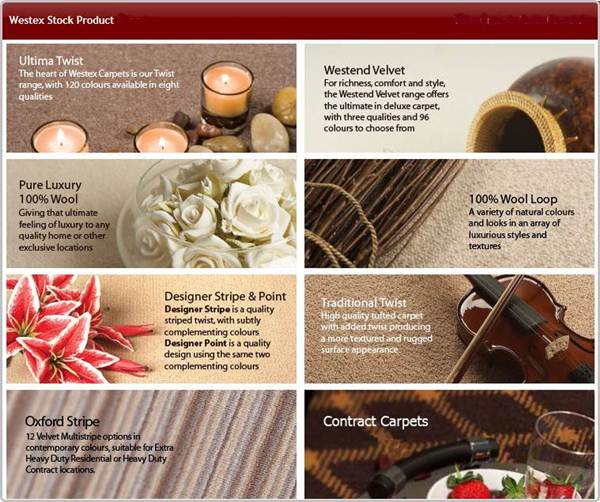 Special Dye Service
If you can't find your colour in any of the 120 manufactured by Westex, don't despair. Westex can have it personally made especially for you.
How do they do it?
Because Westex is an industry leading maker of fine carpets, using a massive diversity of colour palettes, it can offer a special dye service – which can match any colour of your choice. With an extensive colour bank and a dedicated dye house, they can guarantee a match with your colour, and they can do it in six easy steps.
1. You find the colour you want to match from a fabric, soft furnishing or any other unusual object – people have used snooker balls in the past.
2. We post the unique sample to Westex
3. Westex will match the colour and produce a special dye yarn pom within five days
4. The unique sample yarn pom is posted back to the customer
5. Once approved, carpet production begins
6. The carpet is manufactured and delivered within 3 weeks.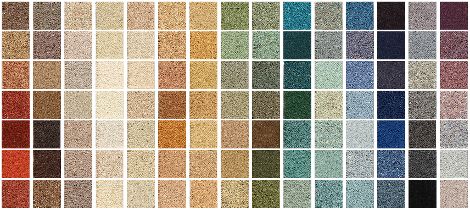 Westex carpets are manufactured in the UK from start to finish. The company owns and manages three dedicated UK manufacturing sites, which allows total control over the design, creation, finish and delivery of all carpets. Westex is committed to sustainability and fair trade standards, which is why the origin of all its wool is chosen based on positive growth and best practice from 'field to floor.' The Ultimate Range here

Free sampling and measuring service brought to your home –Â Book Here