Brintons Carpets for elegance, luxury and super soft wool
Brintons Luxury Carpets
Floor Designs love selling Brintons luxury carpets  around Central Scotland in the areas of Glasgow, Edinburgh , Cumbernauld, Falkirk, Stirling and Perthshire .We're a specialist in giving great advice, explaining all the benefits, giving you the best options for your budget.Our installers are second to none and we simply love Brintons carpets!
Additional service is our free sampling and measuring service brought to your home – Book Here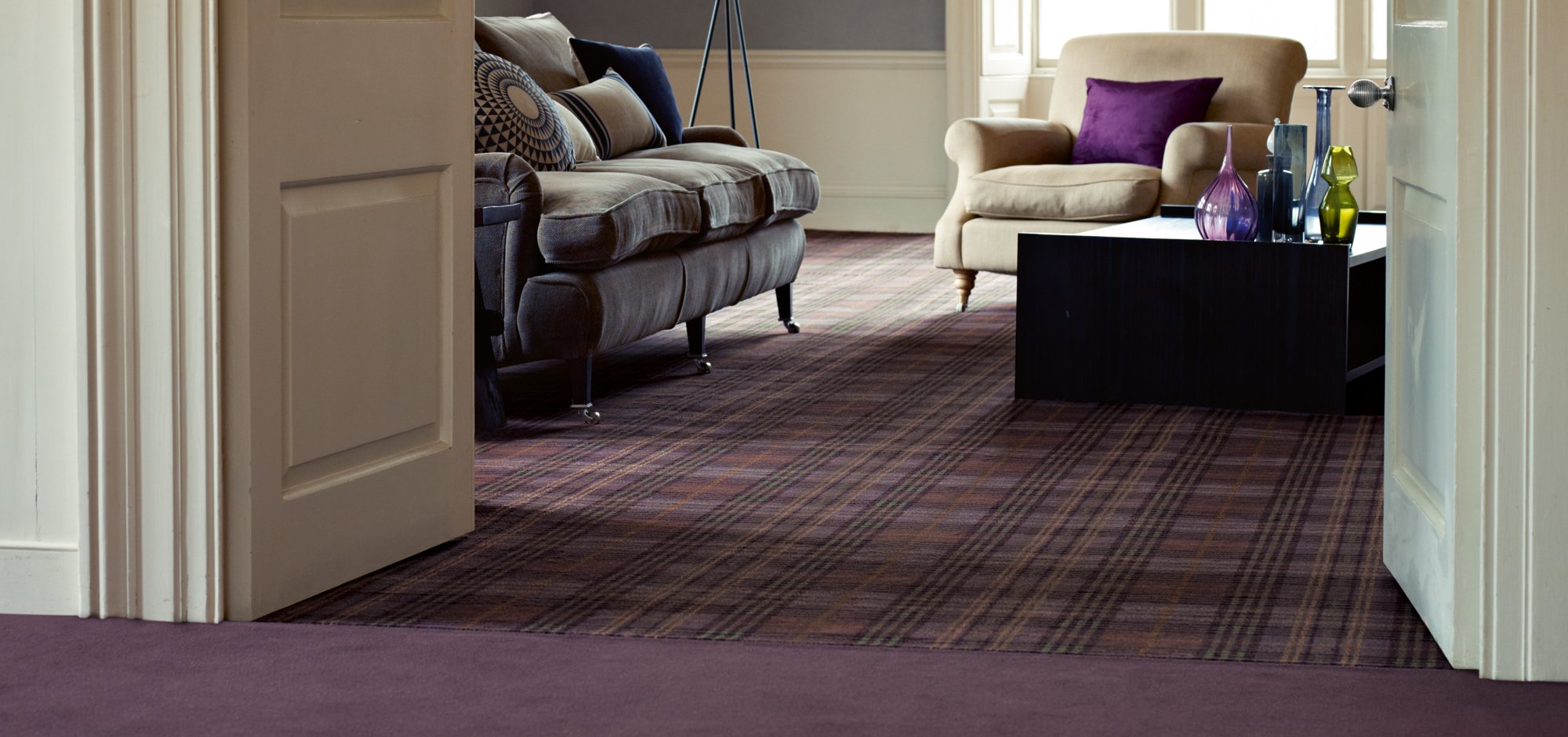 Brintons Carpet isn't just beautiful, or luxurious, or cosy, or gasp-stealing – it is heavenly. Succumbing to luxury of this degree is so pleasurable, it almost feels greedy. We say almost because, let's face it, it doesn't. Who could feel anything but bliss walking barefoot on a wool-rich, top-of-the-market carpet?
Brintons boast an impressive catalogue of carpet designs, which they divide into three general categories: colour, range, and runners. Here, we're going to take a look at a small but key selection from Brintons' range, and in particular, their patterned carpets. All of the below carpets are made in the Brintons blend of 80 per cent wool and 20 per cent nylon.
The Marrakesh
Marquis
Abbotsford
Escape
Fresco
All Brintons carpets are Blended with Axminster design. But what's that?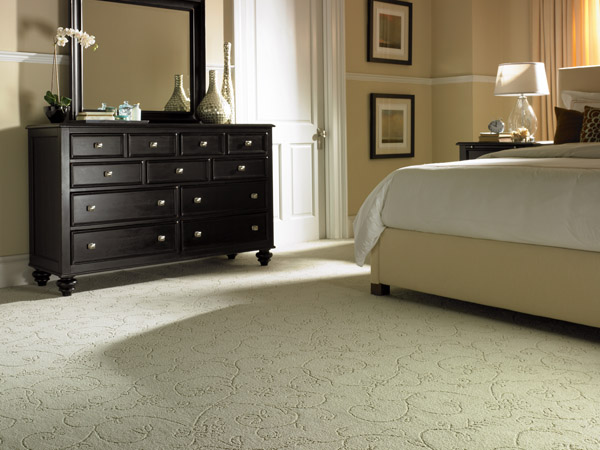 Axminster is named after a type of hand-weave that originated during the latter part of the 18th century in the old English Town of Axminster. Axminster carpets offer designers and architects considerable advantages in design, performance and value compared to other flooring surfaces on the market.
Axminster is woven on looms that offer unique flexibility in colour and design, with each piece individually woven into place. This technique allows even the most multifaceted and obscure designs to be created with pin-point precision. All carpets are made of a pile material and a backing. The difference between woven Axminster and tufted construction is in the weaving process. On Axminster looms the pile and backing materials are woven together in a single operation. This eliminates the problem of bubbles, ripples, and potential premature product failure which may occur in heavy traffic areas with tufted carpet
View the Full Brintons Carpet Collection here.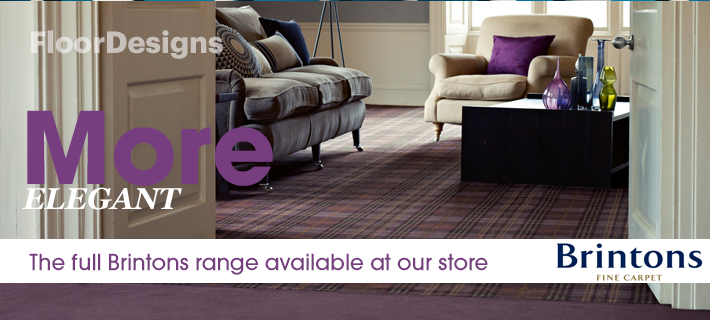 Free sampling and measuring service brought to your home –Â Book Here